About JesusCentral.com
JesusCentral.com is for people who want to learn more about Jesus.
It's the biggest site for simple, clear, and credible information about the life, teachings and impact of Jesus.
It's the starting point for learning about Jesus - based on the original source documents (Gospels) - it's not about religion or religious practices.
It's a great place to source information and share your thoughts with others
JesusCentral.com is a non-profit, tax-exempt 501(c)(3) corporation without affiliation to any specific religious organization. It is funded by donations from viewers like you. Its mission is to help people from all cultural and spiritual backgrounds learn about Jesus of Nazareth.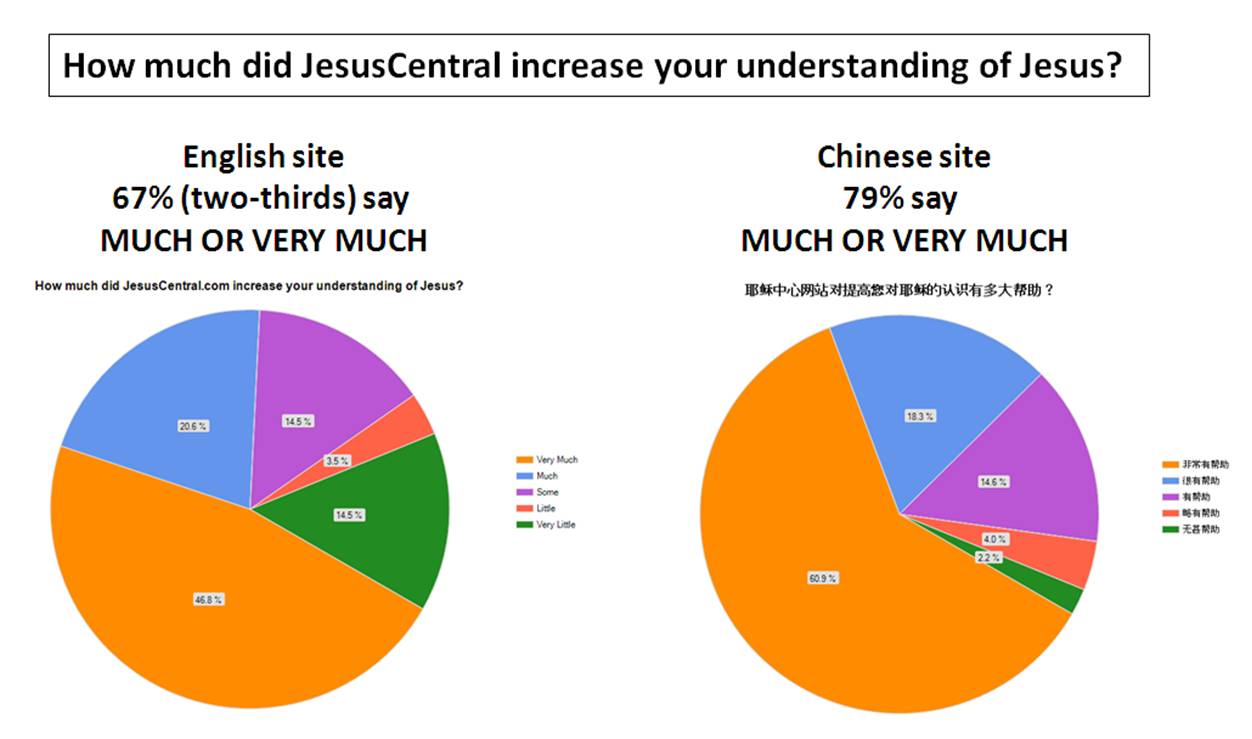 ********************
What People Say about Us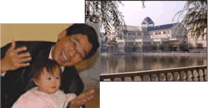 Kenneth Yeung, current overseas representative of Chinese People's Congress and Founder of Prince of Peace Children's Home in Tianjin, says our site most concisely and practically answered why Jesus' love can help build a harmonious society.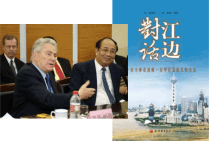 Luis Palau, coauthor of "Riverside Talks" listed our site as one of the favorite websites on "Christianity Today" 1/08 issue (Zhao Qizheng, former Head of Press Affairs Bureau, State Council of China, is the other author of "Riverside Talks, a Friendly Dialogue between an Atheist and a Christian" )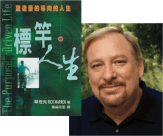 Rick Warren, author of "The Purpose Driven Life" recommends our site as an online tool for making Jesus-focused disciples on his website www.pastors.com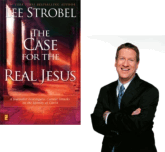 Lee Strobel, New York Times bestselling author in his new book "The Case for the Real Jesus" references our site as a helpful website to investigate the real Jesus
    ***********************